GREEN RENOVATIONS GROUP
RENOVATIONS - DECORATIONS ATHENS
---
Services of our Technical Construction Company
All kinds of works for a sufficient and functional renovation for houses, hotels, business areas and bnb apartments.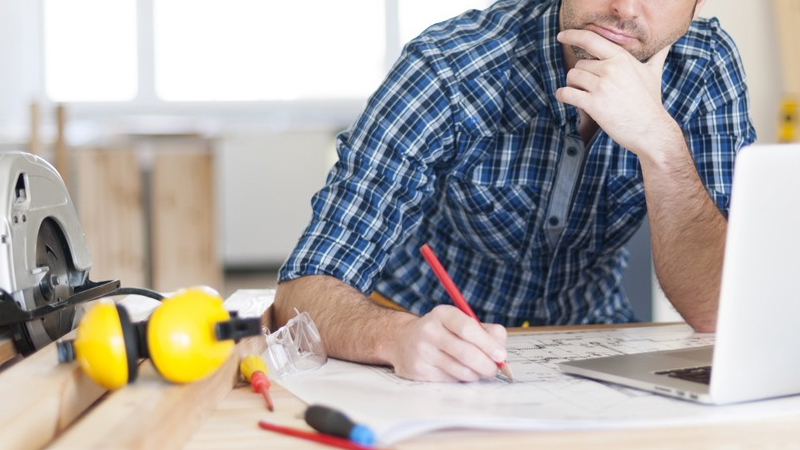 Engineer Services
Our construction group provides an engineer capable of covering the required permits for renovations and building projects. Small-scale licenses
are issued within a few days and large-scale licenses are covered with the appropriate documents and floor plans. The design and study of the building
is done in order to better meet the needs and preferences of the owner.
---
Cleaning - Demolishing
According to the study of space and with the client's consent we determine the desired result. All the debris and rabbish in the house is removed. Demolishings and excavations are carried out to install hydraulic and electrical supplies.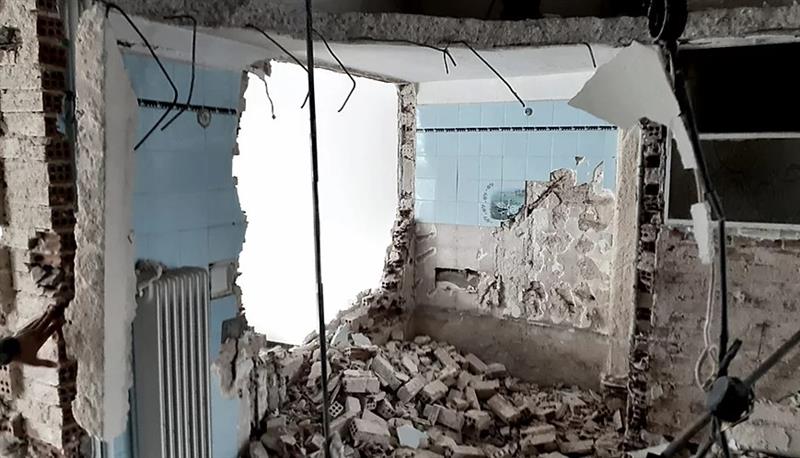 ---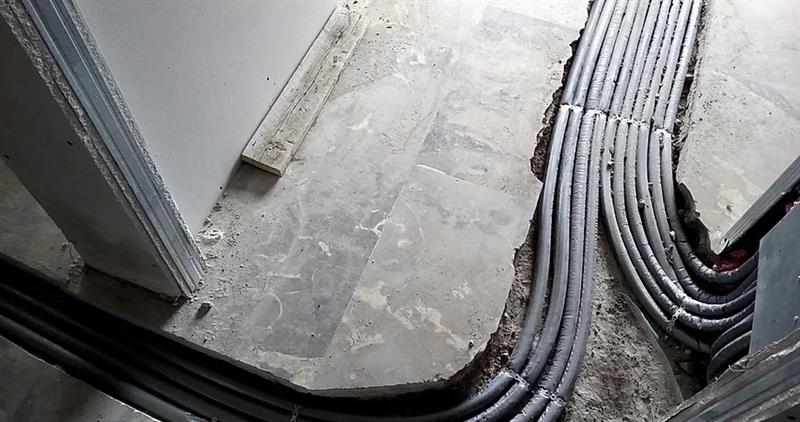 Hydraulic Installations
After studying the spave the plumbing system is installed based on the use of the rooms. Multilayer tube is used as a one-way table - supply line.
---
Electrical Installations
Based on the partitions of the space and the usage of the rooms we move on the installation of the electrical facilities and their placement in the appropriate places.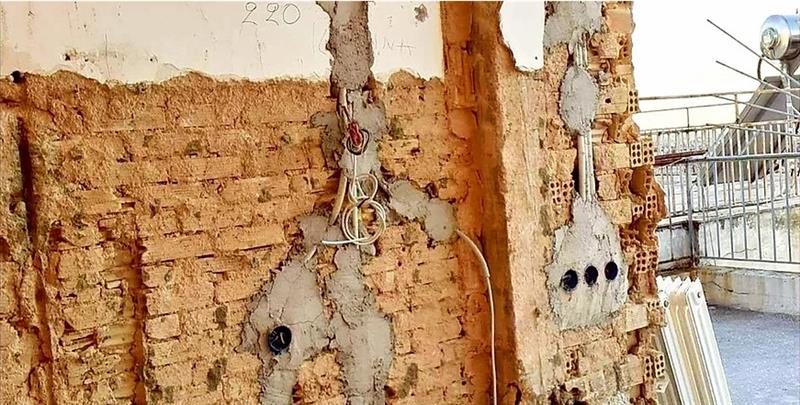 ---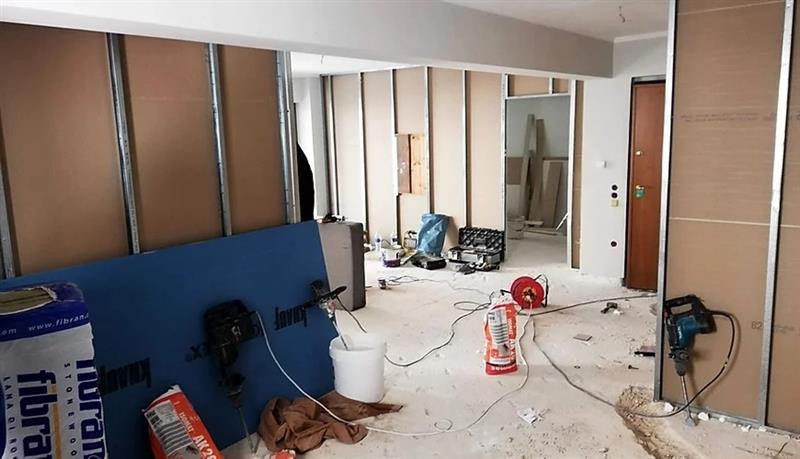 Placing of Structure and Plasterboard
The new partitions after demolishing are made with gypsum board and a stuctured-frame. A method of separation that does not take as much space as a brick-wall and provides sound and thermal insulation using rockwool.
---
Tile Installation
After taking out the debrics, our space is ready for the installation of the tiles.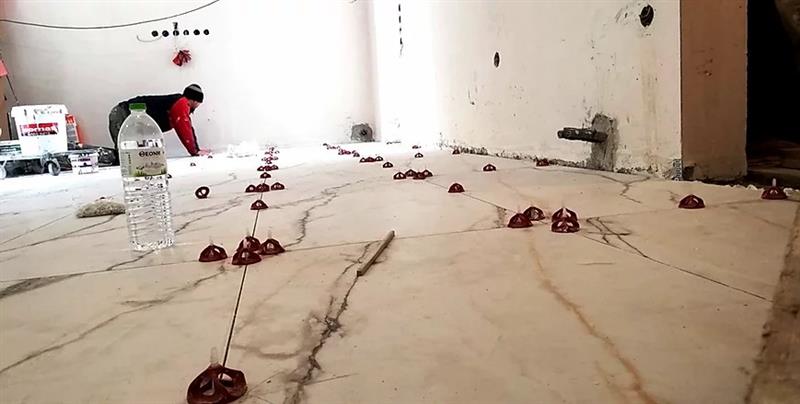 ---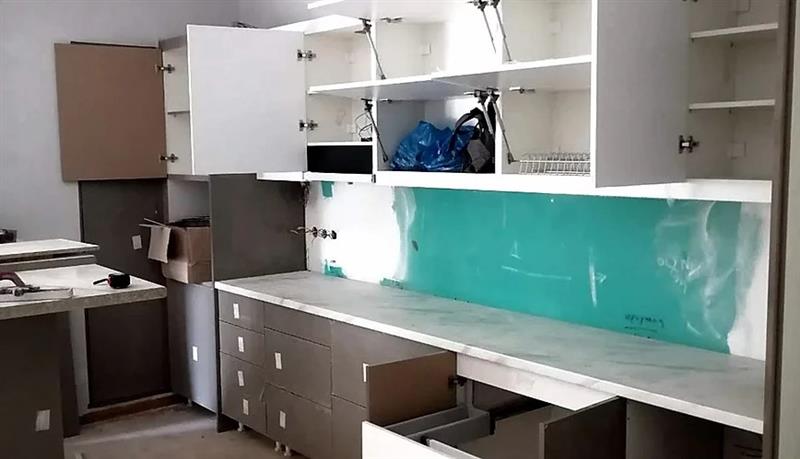 Installation of Kitchen - Doors - Frames
Kitchen study and installation based on the needs of the owner. Installation of doors for the rooms. Installation of aluminum windows on the balcony doors.
---
Painting of places
The space is painted according to your suggestions while taking into consideration to design of a space with aesthetics and timelessness. The choice of colors of a space influences how we feel in it.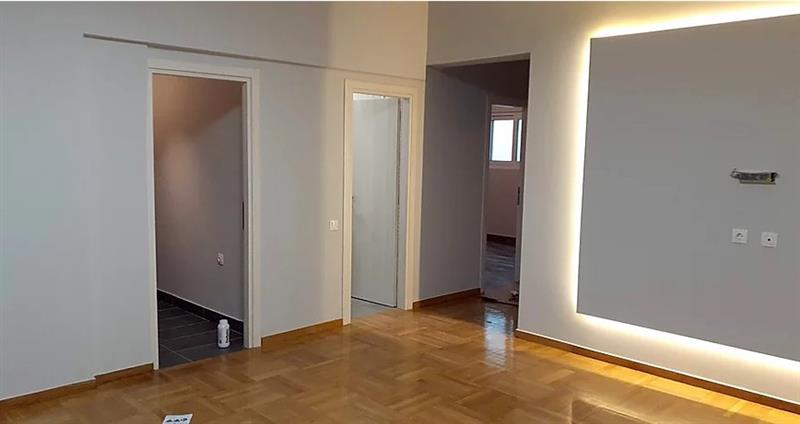 ---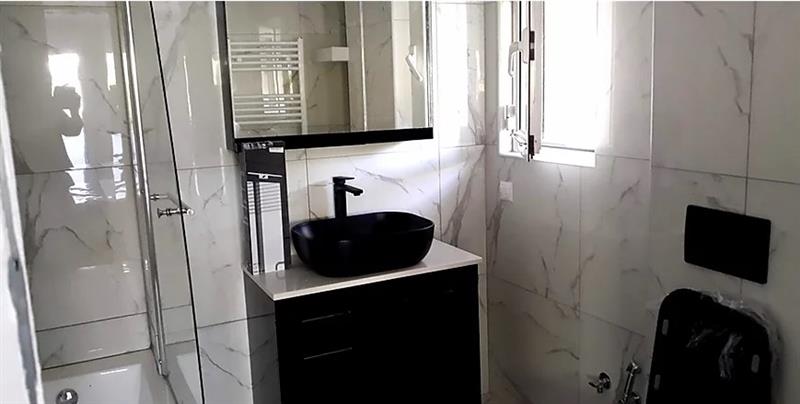 Installation of Sanitary Ware
The renovation ends with the installation of sanitary ware which completes all the aspects of having a home ready for use.
---
PARTNERS


Contact with us

We immediately serve general renovations in the areas of Nea Ionia, Athens, Piraeus and where we are required in Attica.